Lake Tahoe Gaming & Casinos
A list of casino's at the northern state line in Nevada.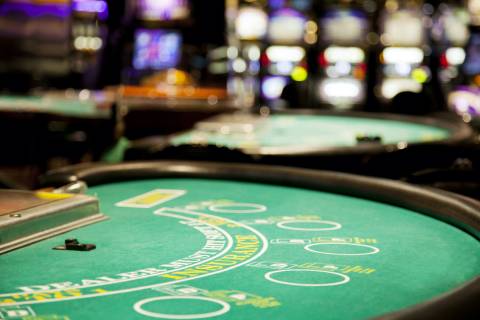 Crystal Bay Club
Offering great live music and gambling, the Crystal Bay Club (CBC) always has things happening after dark.
Location: Crystal Bay
Hyatt Regency Incline Village
The Hyatt is located in Incline Village and offers great dining and gaming options.
Location: Incline Village
Tahoe Biltmore
The Tahoe Biltmore offers gaming, restaurants, and more.
Location: State line