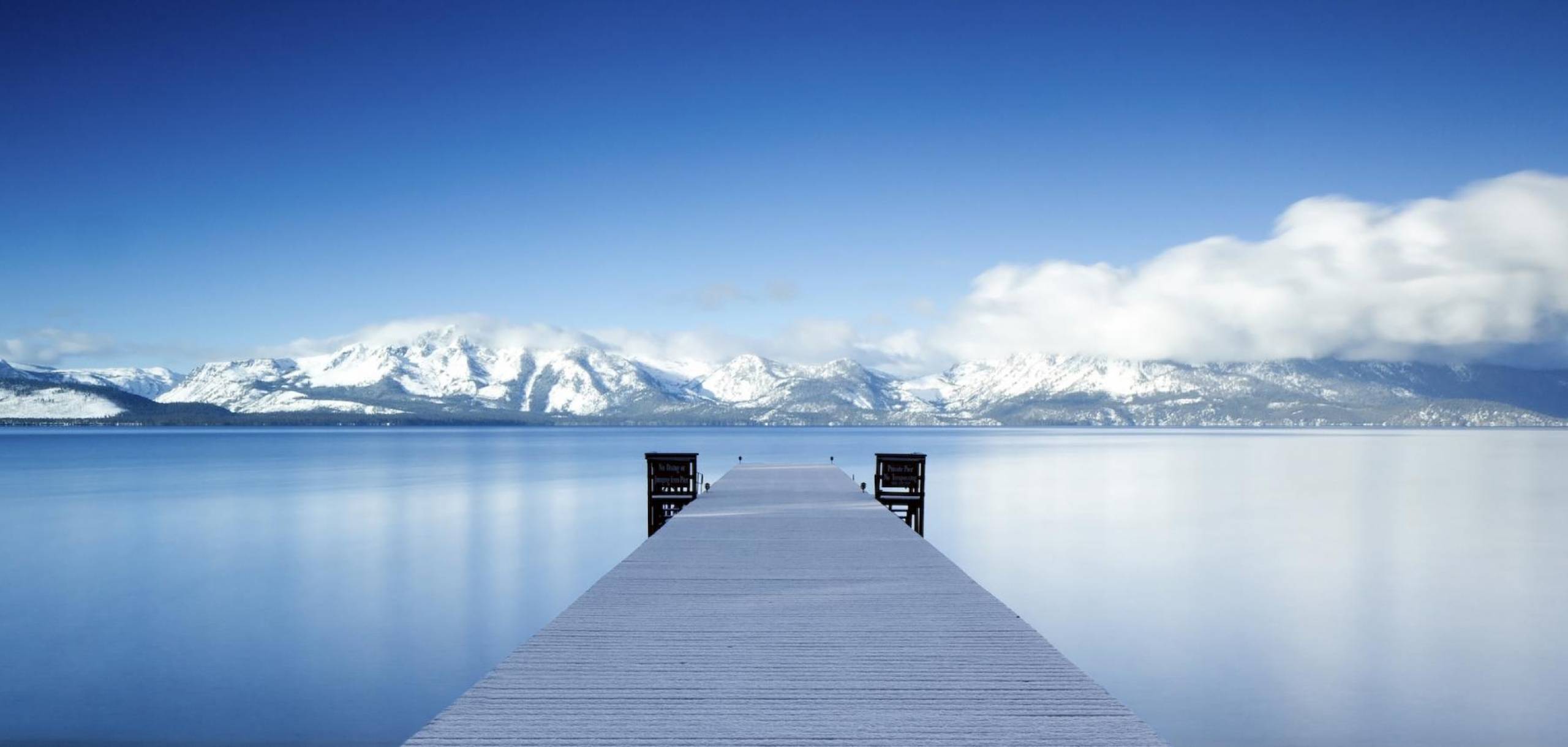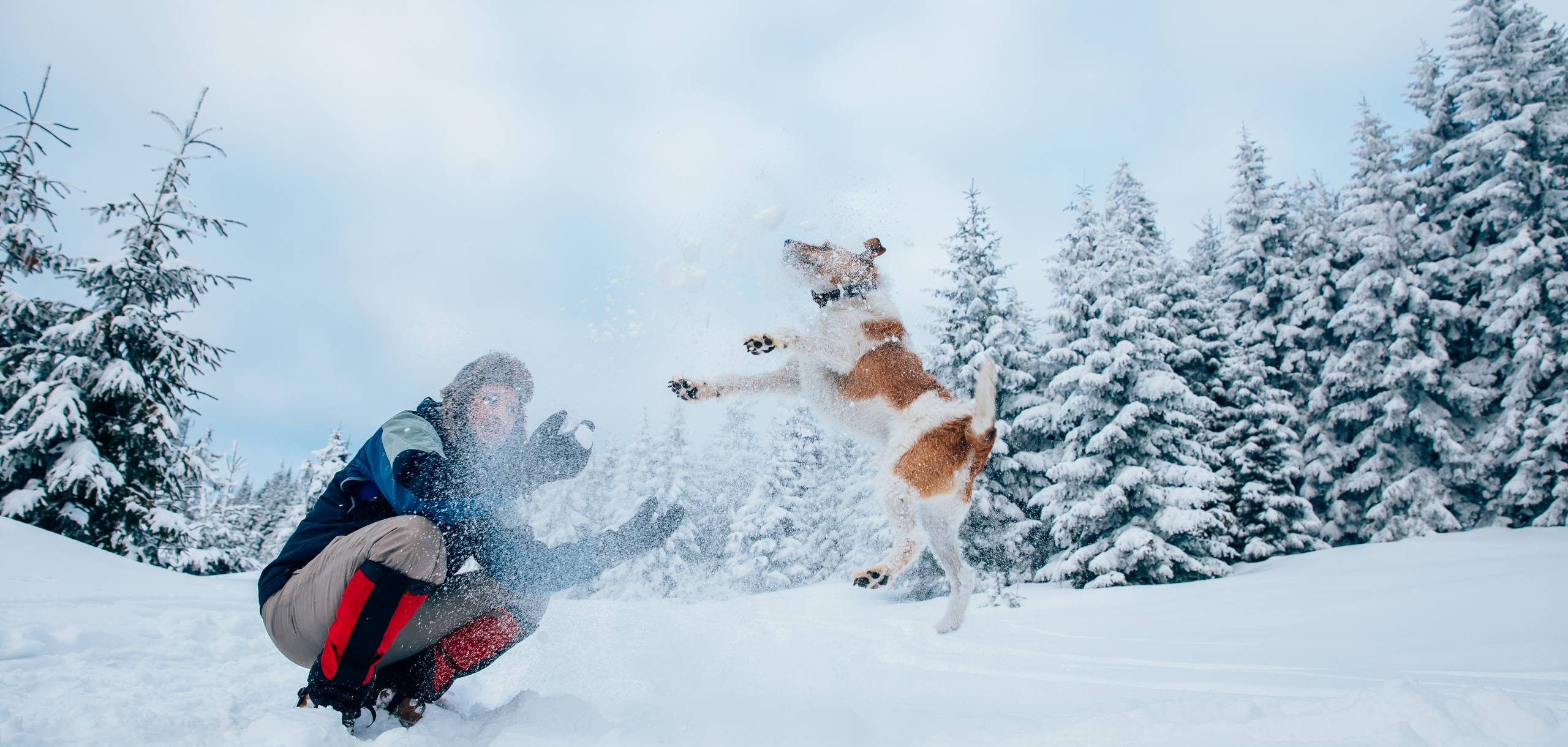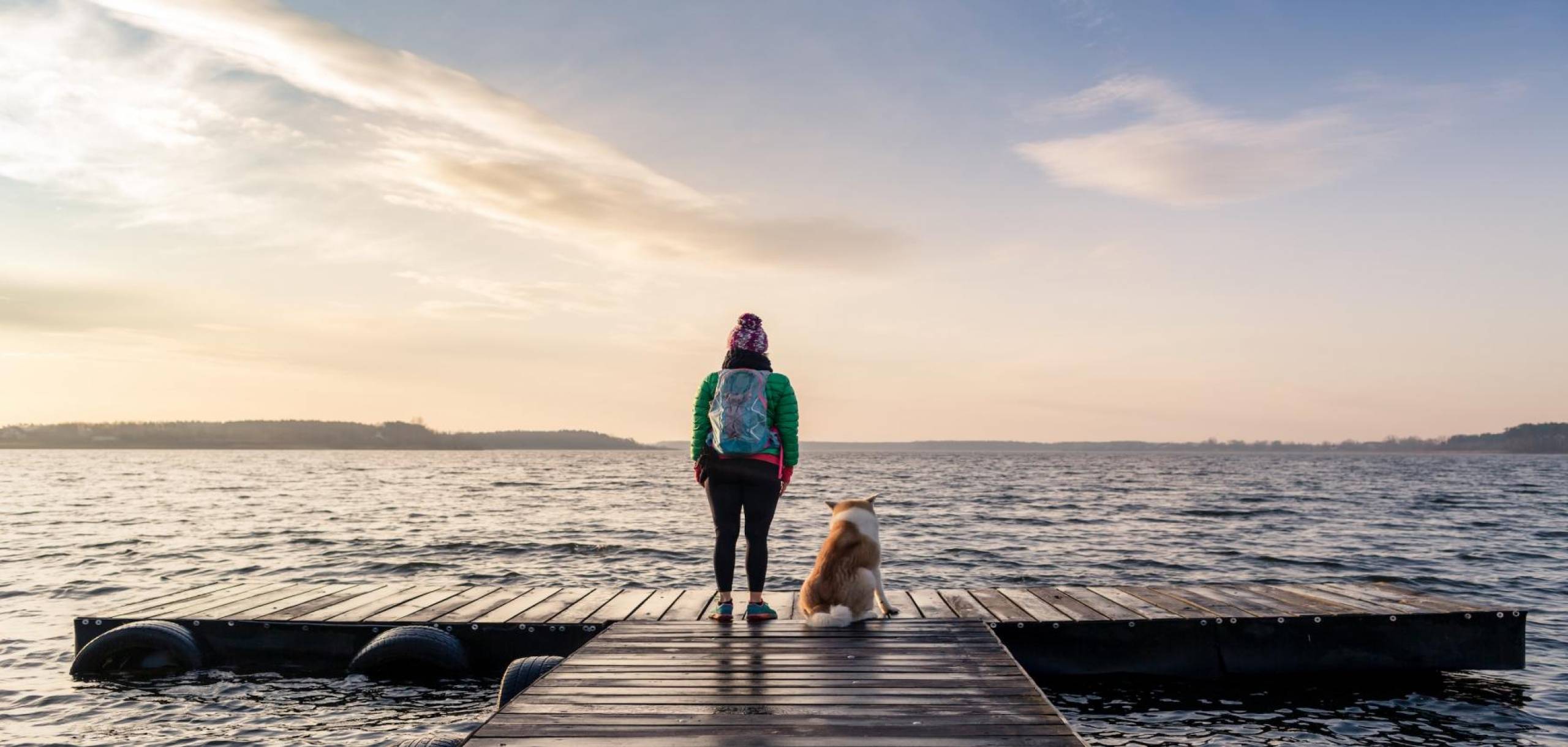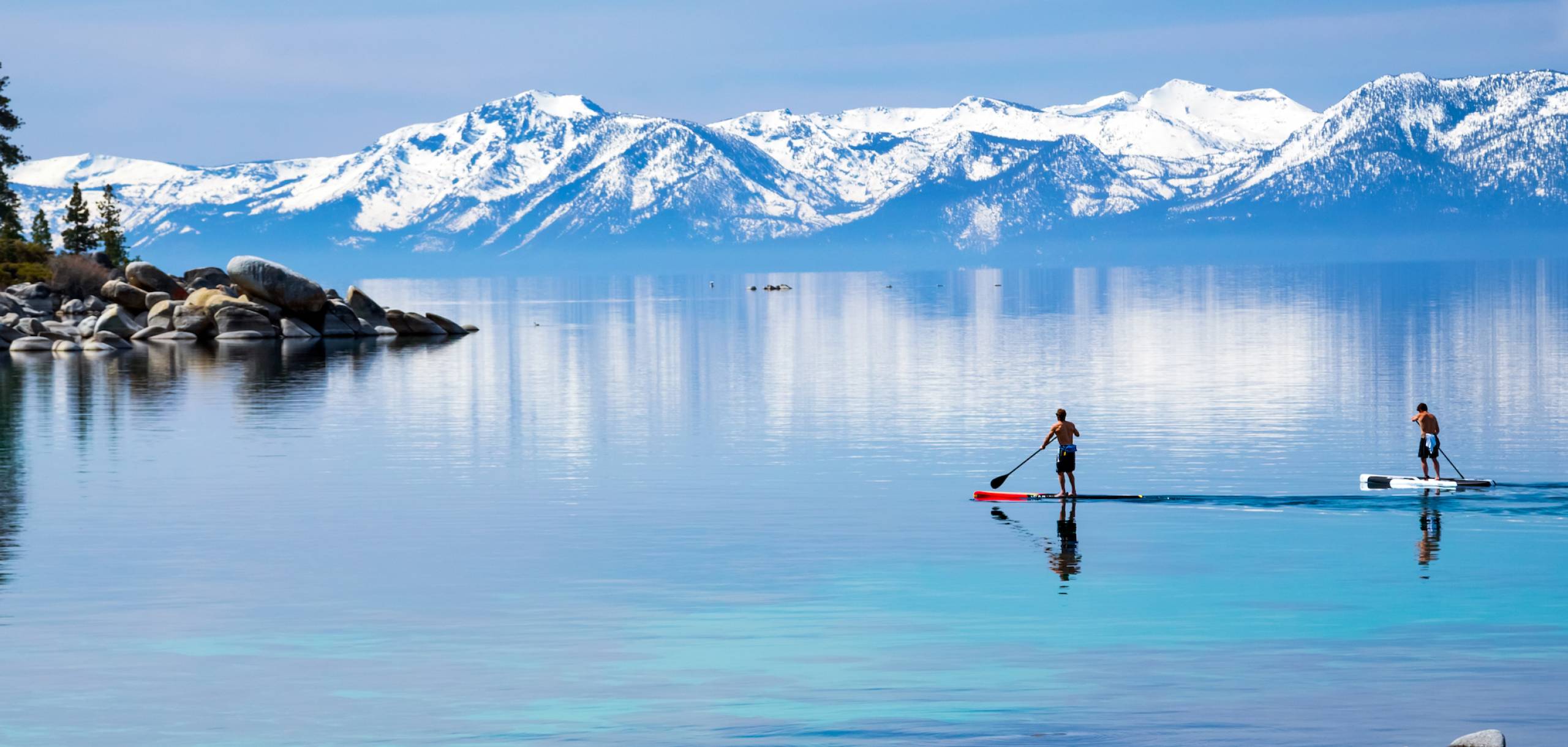 Agate Bay Realty Lake Tahoe
Vacation Rentals - Ski Leases - Real Estate Sales
Agate Bay Realty is a premier vacation rental, property management, and real estate company dedicated to providing exceptional accommodations in the stunning North Lake Tahoe region. With a wide selection of vacation homes, cabins, and condos, our company offers the perfect getaway for families, couples, and groups looking to experience the beauty and adventure of this picturesque destination. From pet-friendly retreats to cozy mountain cabins, our rentals are curated to ensure comfort, convenience, and unforgettable memories during your stay in North Lake Tahoe.
Envision yourself looking over the crystal blue waters of Lake Tahoe, as you unplug from your smart devices and recharge your soul. We understand the wear modern life presents and specialize in delivering experiences for you and your loved ones to truly get back to nature and reconnect on a new level. Browse our collection of North Lake Tahoe vacation rentals online, or call us at (800) 550-6740 to let us help you plan the perfect vacation. We can't wait to welcome you!

North Lake Tahoe Real Estate 
Looking for a second home to create new memories or potentially relocating to the north Lake Tahoe area? We have over 20 years of experience in real estate to help you find the property that suits your wants and needs.
Book Direct with Agate Bay Realty
Book directly on AgateBay.com and save big on your Lake Tahoe vacation! When you search for a vacation rental on our website, you'll be able to get the best rate on your Lake Tahoe vacation rental. Choose from over 50+ vacation homes and condos. We offer dog and pet-friendly rentals, rentals with a lake view, and so much more. Need assistance? Contact our team to speak with Agate Bay Realty reservationists.
North Lake Tahoe Property Management 
At Agate Bay Realty, we are dedicated to providing top-tier property management services for homeowners in the North Lake Tahoe area. With years of experience and a deep understanding of the local market, our team is committed to maximizing rental income, maintaining properties to the highest standards, and delivering exceptional customer service. Learn more about our offerings or contact us for more information.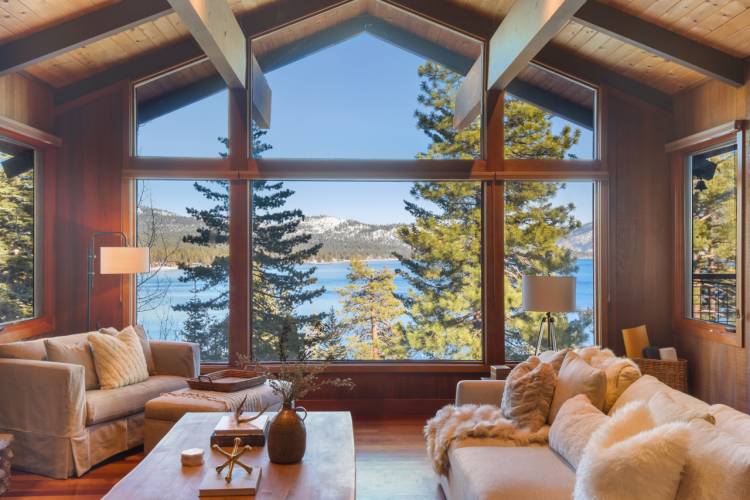 North Lake Tahoe Vacation Rentals